Stay at the Duncombe
From high quality serviced rooms to a charming self-catering cottage we have a choice of accommodation to suit your needs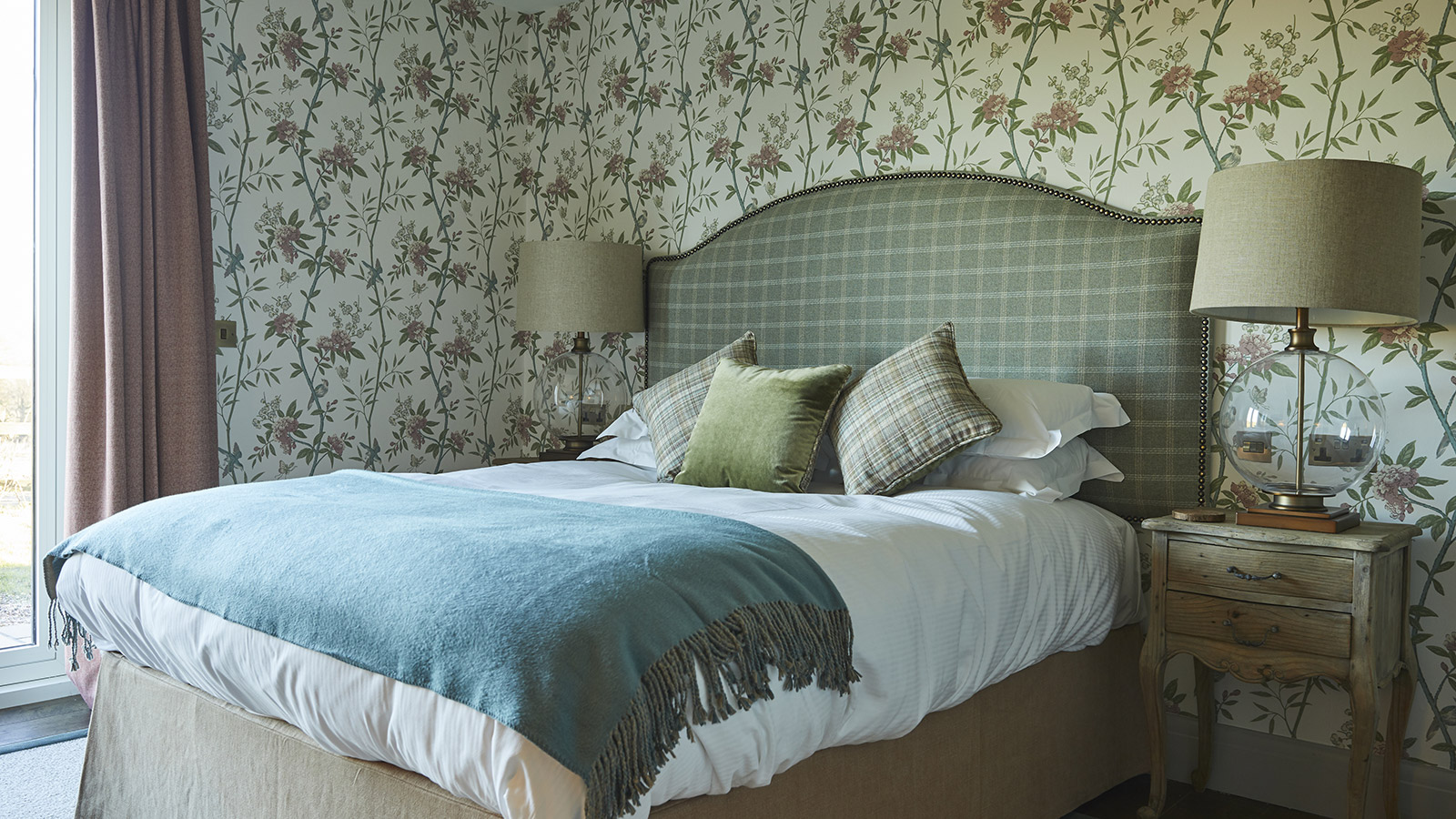 Walnut House
10 private rooms adjacent to the pub
Walnut House is a home away from home with cosy and luxurious bedrooms in the beautiful Staffordshire countryside. Enjoy seriously delicious food and stay in a really cosy room with a rural backdrop of beautiful Staffordshire. We want you to feel you're at home, which is why we've designed our rooms with every luxury in mind, but they're also cosy and comfortable to encourage guests to relax and unwind.
Read more & Book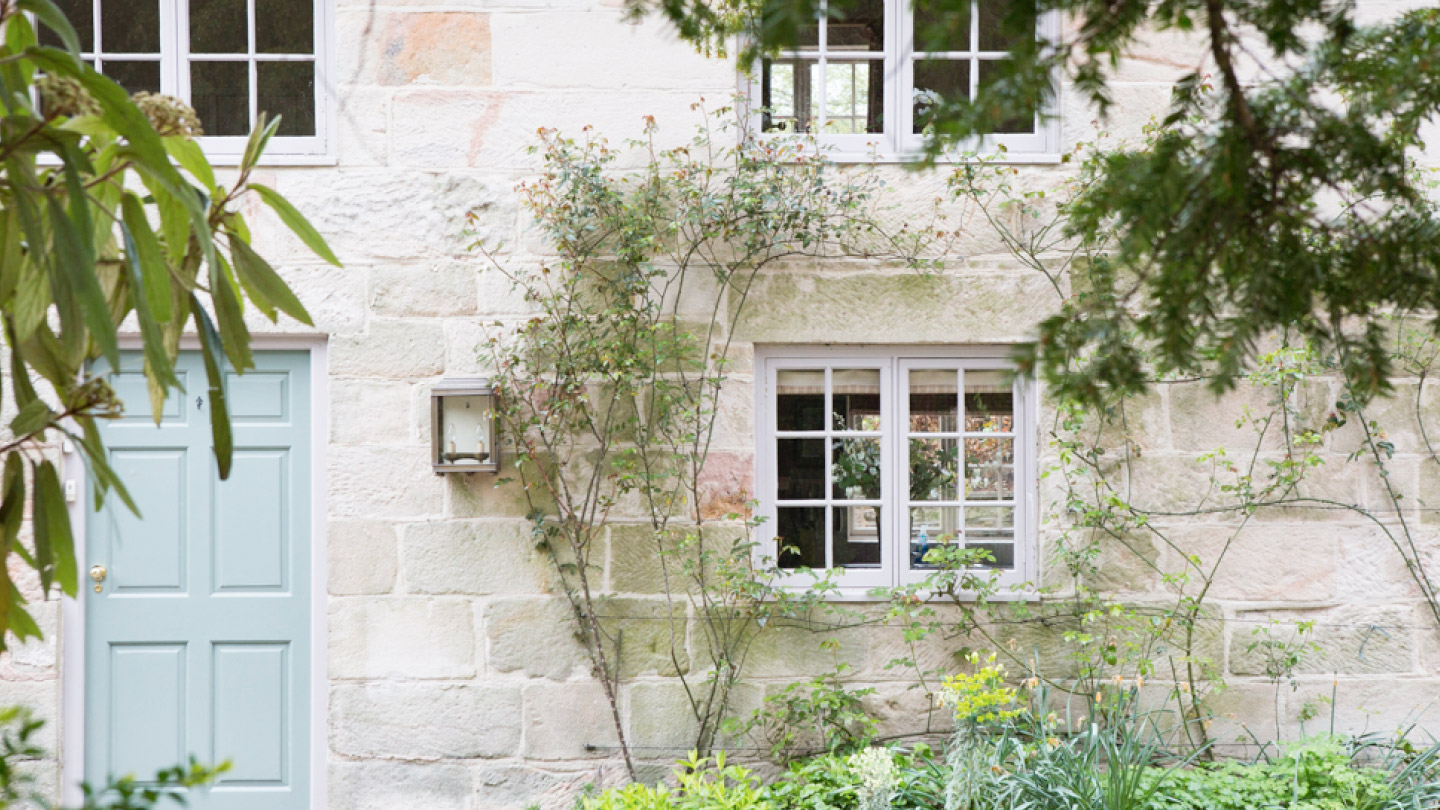 The Garden Cottage
Self-catering for up to 6 people

Just minutes from our pub, we offer a charming, secluded stone cottage in the beautiful grounds of Wootton Hall Estate. With uninterrupted views of rolling Derbyshire countryside Garden Cottage is a luxurious three-bedroom holiday home of exceptional character which makes an ideal base for walking and cycling in beautiful scenery.
Read more & Book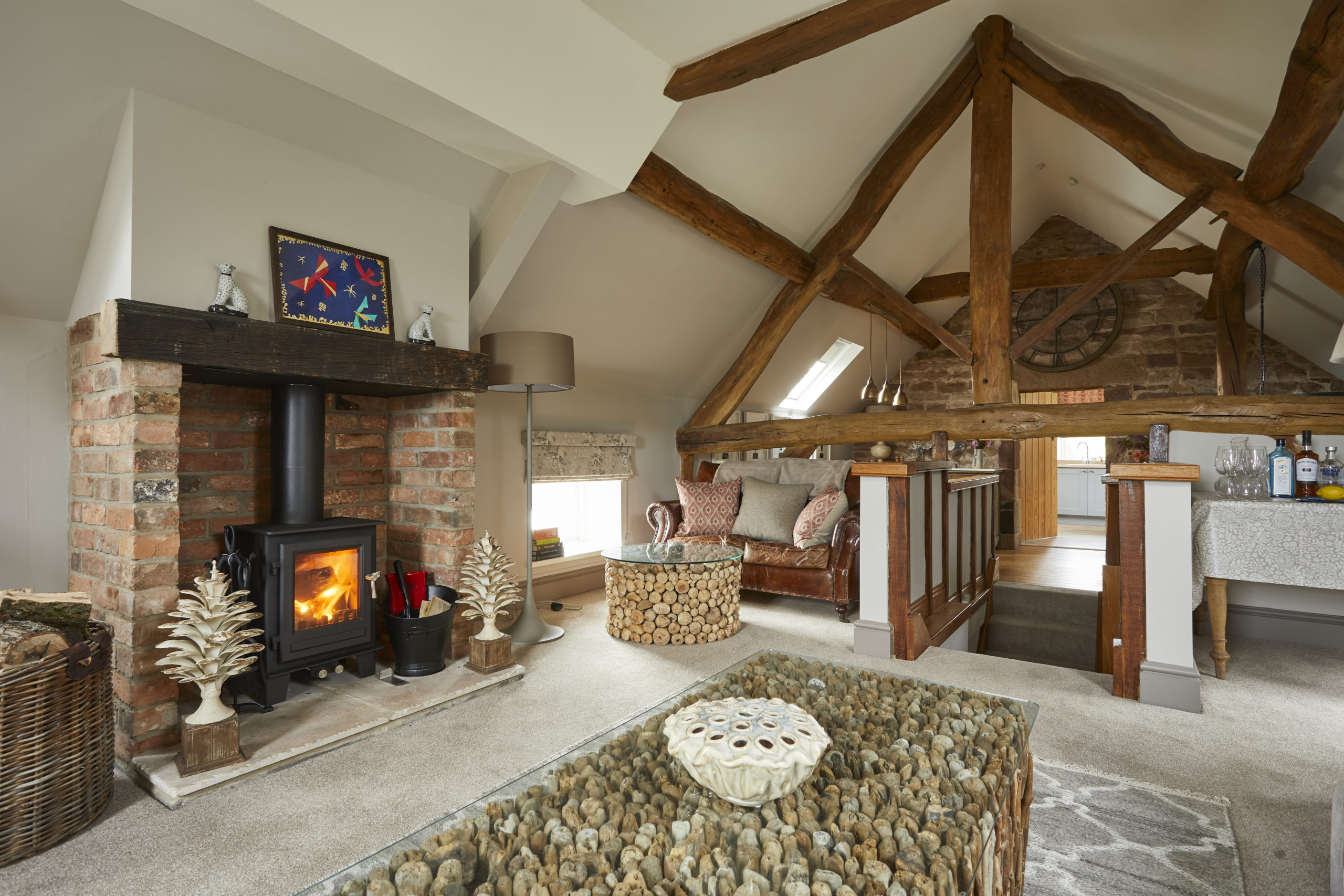 The Old Barn
Self-catering for up to 6 people
The accommodation comprises a master bedroom, one double room and a single room that can be converted to a double with a guest bed, making a very cosy space. The living space is chic and refined with plenty of individual spots that allow you to sneak an hour or two with a book, read the papers and generally relax and unwind.
Read more & Book